This article is reviewed regularly by Wego's editorial team to ensure that the content is up to date & accurate. 
Updated November 2023
Epicon in NEOM, Saudi Arabia, is not your ordinary city – it breaks free from norms, adjusting to your needs and providing a preview of the future. Beyond a mere location, Epicon is a mindset, a city aspiring for the stars, where innovation shapes the landscape and extraordinary events unfold continuously.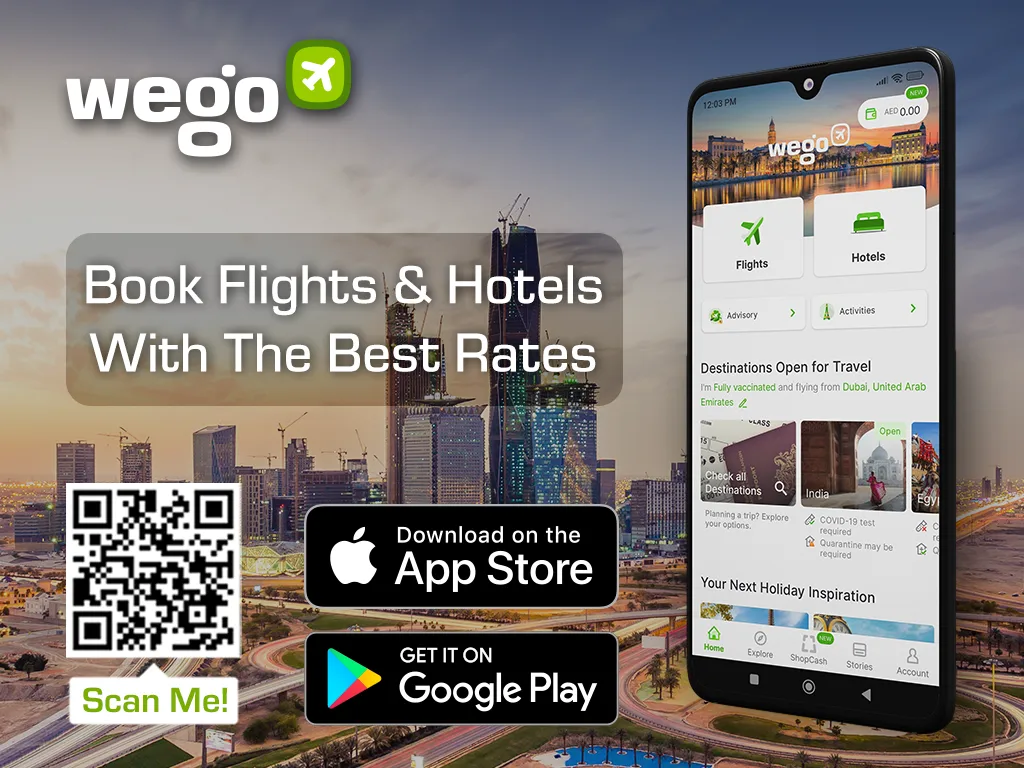 In this article, Wego will explore what makes Epicon unique and how it's shaping the future of cities.
What is the Epicon in NEOM project Saudi Arabia?
Epicon, the latest venture within Saudi Arabia's NEOM project, is set to redefine luxury and sustainability along the Gulf of Aqaba. As part of the ambitious USD 500 billion NEOM initiative, Epicon stands out with its commitment to eco-friendly practices and innovative design, seamlessly blending with the coastal environment.
Designed to cater to a diverse audience, Epicon offers a serene getaway for visitors and a high-end living experience for residents. This announcement comes on the heels of Leyja, another NEOM initiative focused on sustainable tourism, highlighting the project's dedication to reshaping the landscape of modern living and leisure.
Epicon is crucial in NEOM's broader strategy to evolve into a multifaceted destination, aligning with Saudi Arabia's Vision 2030 to cultivate a robust and sustainable tourism industry.
A testament to NEOM's commitment to a sustainable and vibrant future, the development emphasizes environmental conservation by preserving an impressive 95 percent of its area for nature, employing cutting-edge ecological design and construction techniques.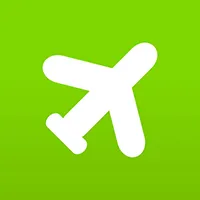 Book Cheap Flights to Saudi Arabia
Epicon in NEOM launch date
NEOM has yet to reveal the opening date and development cost for Epicon, keeping the public in anticipation.
Please note that we will promptly update this article with the latest information as soon as it is released by the officials.
Epicon in NEOM experiences and facilities
Epicon offers a diverse range of experiences, seamlessly blending leisure and luxury within its facilities. Comprising two towering structures at heights of 225 and 275 meters, the development encompasses a luxurious hotel, high-end tourist apartments, and exclusive residential suites. Additionally, the project features a resort with 120 rooms and 45 beachfront villas to complement the overall experience.
The amenities provided at Epicon are designed to maintain a high standard of luxury, including gyms, libraries, co-working spaces, swimming pools, and lounges. Notably, the development incorporates three environmentally sustainable hotels, each boasting 120 boutique rooms and suites.
The first hotel caters to adventure enthusiasts, ascending the valley's walls in a staircase-like manner, while the second is nestled within the heart of the valley's expansive oasis. The third property offers an immersive wellness retreat, providing a holistic experience for guests.
Epicon ensures a multitude of experiences for residents and visitors alike, with offerings such as beach club leisure, wellness programs, exploration of the natural landscape, and fine dining options. By providing this spectrum of experiences, Epicon creates a distinctive and inclusive environment for all who engage with its facilities.
[Total: 227 Average: 4.9]