This article has been reviewed by Wego's editorial team to ensure that the content is up to date & accurate.
Updated November 2023
Saudi Arabia is known for its culinary and hospitality excellence. The country has emerged as a compelling destination for culinary enthusiasts and industry professionals alike. To promote these sectors further, Saudi Arabia holds an annual exhibition named Saudi Horeca. This event highlights the development of the country's dynamic culinary and hospitality industry through exciting and fun activities.
Read on as Wego guides you through the vibrant Saudi Horeca exhibition.
What is Saudi HORECA?
Organized by SEMARK group, Saudi Horeca is the biggest exhibition for the food, beverage, and hospitality sectors in Saudi Arabia. It is part of the Horeca Exhibitions series that is also held in other Middle Eastern countries, such as Lebanon, Jordan, Kuwait, and Oman.
The annual trade fair has evolved into a vital business hub, fostering connections within the country's hospitality, food service, and beverage industries. Showcasing an extensive array of products and services, ranging from food and frozen goods to kitchen technology and hospitality services, Saudi Horeca offers a comprehensive platform for industry professionals.
Additionally, the event provides a unique experience for visitors, featuring live cooking sessions by celebrity chefs, opportunities to sample delectable dishes, and a world-class barista competition, adding an extra layer of excitement to this essential gathering.
In Saudi Arabia, the Horeca exhibition takes place in two cities, Riyadh and Jeddah. The activities between Saudi Horeca, Riyadh and Jeddah will mostly be the same, but the exhibitions will be held on different dates.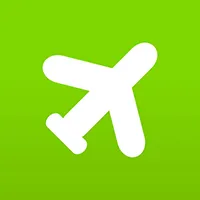 Book cheap flights to Saudi Arabia
Saudi HORECA Riyadh 2023
The Saudi Horeca exhibition in Riyadh will be held in November this year, from 27 to 29 November 2023. The event is held at the Riyadh International Convention & Exhibition Center (RICEC), which offers 15,000 square meters of indoor exhibition area and 5,000 square meters of outdoor area.
The exhibition will open from 4 pm to 10 pm on 27 November. Meanwhile, on 28 and 29 November, the event will start from 2 pm until 10 pm.
Saudi HORECA Jeddah 2024
The Saudi Horeca exhibition in Jeddah is scheduled for early 2024 from 5 to 7 February. The event will occur in The Jeddah Super Dome, on Madinah Road, west of King Abdullah Sports City.
The opening hours for Saudi Horeca in Jeddah have not been revealed yet. This section will be updated once the details have emerged.
Saudi HORECA exhibitor list
The significance of Saudi Horeca is underscored by its ability to attract exhibitors and visitors alike, drawing attention from professionals within the hospitality, food service, and beverage industries. Each exhibition in Riyadh and Jeddah will be participated by different exhibitors.
You can visit the official website of Saudi Horeca to see the complete list of exhibitors in Riyadh and Jeddah.
Saudi HORECA events and activities
Saudi Horeca will offer various engaging activities and captivating shows that promise to elevate the event. Visitors can participate in workshops, culinary art shows, barista competitions and many more. Here are several events and activities that you can expect from Saudi Horeca.
Hospitality Salon Culinaire
The 12th edition of Hospitality Salon Culinaire will be participated by more than 100 chefs. Visitors can watch the heated chef competition in different categories, from Oriental cuisine, Saudi cuisine, and international cuisine. Moreover, they can also learn about the region's newest culinary innovations and trends and meet a panel of international judges from Europe and the Middle East.
Saudi Barista Competition
The Saudi Horeca event features an exciting Barista competition where over 50 skilled participants compete for the title of Best Barista. This intense competition serves as a showcase for the exceptional skill and artistry of these coffee professionals. Visitors can anticipate a thrilling demonstration of talent and precision as these baristas compete for the title.
Cocktail Zero Competition
Cocktail Zero competition is the latest addition to the Horeca competition lineup. This exciting new competition is set to revolutionize the beverage scene, focusing on the art of crafting refreshing iced drinks using a diverse array of ingredients. This competition invites participants and spectators alike to savor the unique flavors and skillful combinations.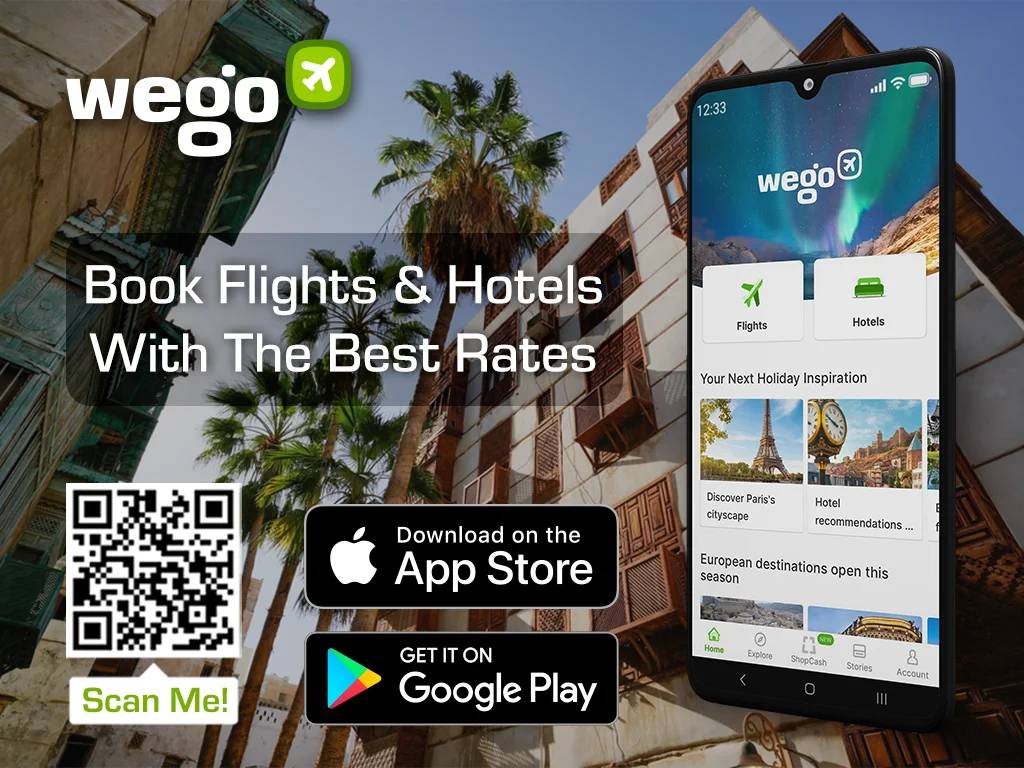 [Total: 176 Average: 4.7]