This article has been reviewed by Wego's editorial team to ensure that the content is up to date & accurate.
Nestled in the heart of the enchanting Asir region, Soudah Peak stands as a testament to the remarkable beauty of Saudi Arabia's landscapes. Beyond its mere geographic significance, this natural wonder will serve as a gateway to an extraordinary world, beckoning exploration. As reported by Wego, Saudi Arabia's Crown Prince, Mohammed bin Salman bin Abdulaziz Al Saud, has initiated a comprehensive plan for the development of the luxurious mountain tourism spot Soudah Peaks.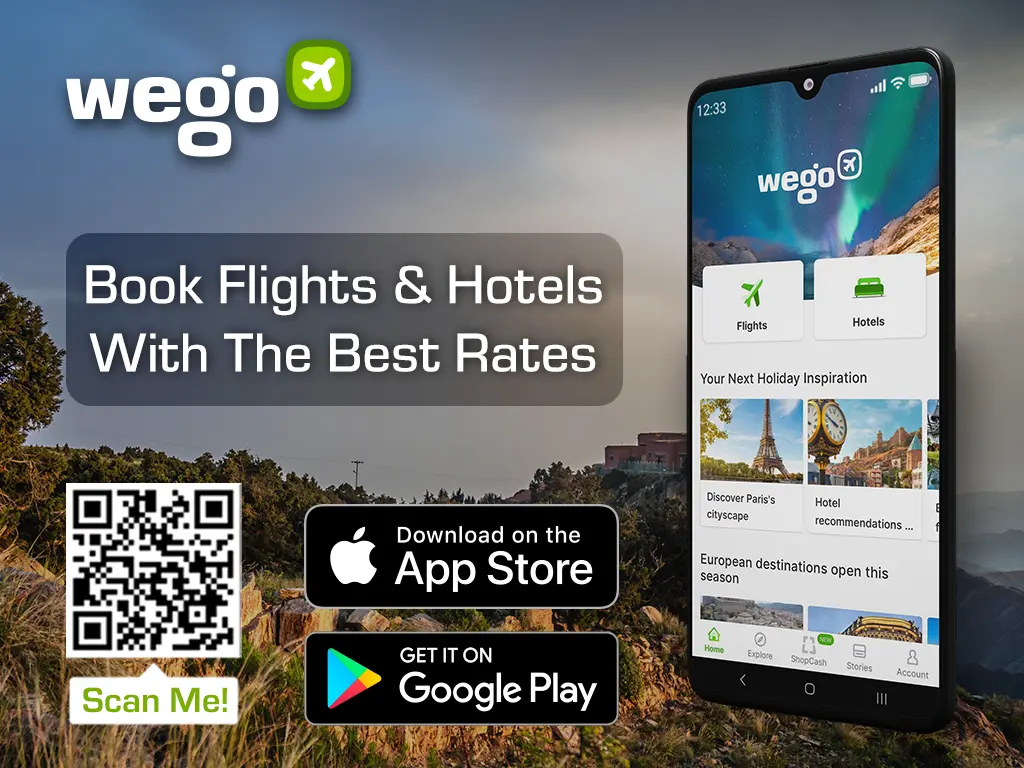 Crown Prince Mohammed bin Salman bin Abdulaziz Al Saud of Saudi Arabia has launched an ambitious plan to transform Soudah and parts of Rijal Almaa into a high-end mountain tourism destination named Soudah Peaks. Situated atop Saudi Arabia's highest peak, it boasts an elevation of 3,015 meters above sea level.
The primary goal of Soudah Peaks is to provide upscale and opulent hospitality services to over two million visitors annually by the year 2033. Situated in the Aseer region in the southwestern part of Saudi Arabia, this initiative plays a pivotal role in the broader agenda of the Public Investment Fund (PIF) to foster economic diversification. This diversification effort encompasses the growth of vital sectors such as tourism, hospitality, and entertainment, all of which contribute to the development strategy for Aseer.
Furthermore, the destination will be divided into six distinctive development zones including Tahlal, Sahab, Sabrah, Jareen, Rijal, and Red Rock. Each of these zones will provide an extensive range of high-quality amenities, including hotels, luxurious mountain resorts, residential chalets, villas, premium mansion plots, entertainment and commercial attractions, as well as outdoor activities focused on sports, adventure, wellness, and culture.
By the year 2033, Soudah Development aims to deliver a total of 2,700 hospitality rooms, 1,336 residential units, and 80,000 square meters of commercial space within Soudah Peaks. Moreover, the comprehensive plan will be carried out in three phases, with the initial phase, projected for completion by 2027, featuring 940 hotel rooms, 391 residential units, and 32,000 square meters of retail space.
Soudah Peaks spans over 627 square kilometers of natural terrain, with less than 1 percent of the land allocated for construction purposes. According to Mohammed bin Salman, "Soudah Peaks will be a significant addition to the tourism sector in Saudi Arabia and place the kingdom on the global tourism map, whilst highlighting and celebrating the country's rich culture and heritage. Visitors will have the opportunity to discover the beauty of Soudah Peaks, explore its rich culture and heritage, and experience the authentic hospitality of the local community. Soudah Peaks will offer unforgettable experiences amidst lush greenery, above the clouds."
Strategically aligned with the goals of Vision 2030, the Soudah Peaks project aims to expand tourism and entertainment, promote economic growth, attract investments, and contribute over 29 billion riyals to the Kingdom's cumulative GDP, thereby generating thousands of direct and indirect employment opportunities.